The work of Safe Spaces Lebanon would not be possible without the dedication of our teachers and staff. They work daily with the students and are directly responsible for the breakthroughs we have seen in the children's lives.
Our Board of Directors work with networks in the United States and Lebanon to produce the most efficient results and opportunities.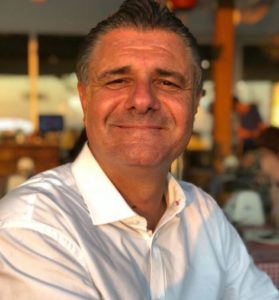 Ghaleb is our school administrator and the face of Safe Spaces Lebanon.
For many of these children, he is their surrogate father. He is a civil engineer by trade who was initially tasked with rehabilitating the building. He has made so much of an impression and impact on the children. During our last trip to Lebanon we asked the children what they want to be when they are older. Many of them said they want to be a civil engineer like Ghaleb.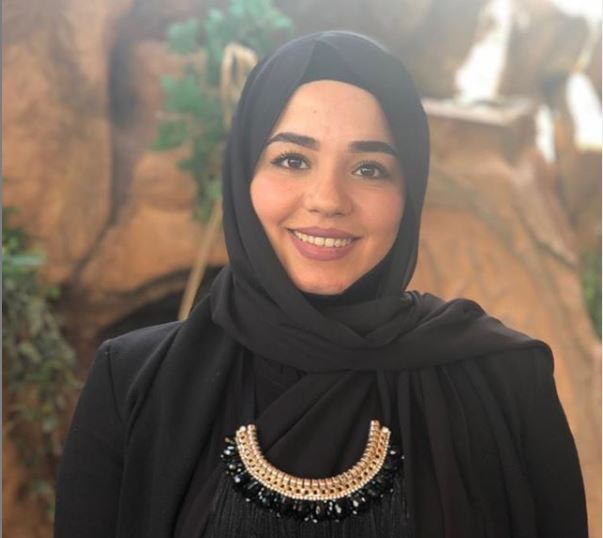 Meet Shaza. She is another one of our incredible and amazing teachers! Shaza has been teaching Arabic and Sciences as well as offering PsychoSocial Support for 3 years. We celebrate her as another hero in our community. Here's what she has to say about teaching: "The children teach you as much as you teach them. Every teacher has had that moment where an innocent comment from a pupil seriously hit home and changed their perspective. In addition to that you become a role model. People look to you for advice and guidance and that feels pretty good."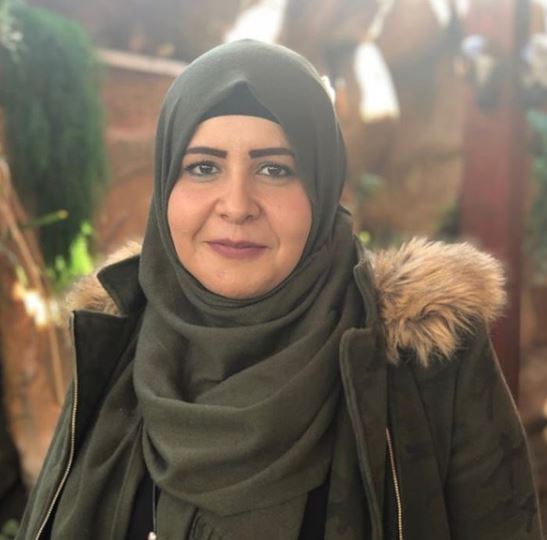 This is Hanin. She is one of our many heroes in Lebanon; she is a TEACHER at Safe Spaces Center! Hanin has been teaching Math, English and Sciences for 3 years. Here's why she teaches and also why we are so grateful to have her: "I teach because kids deserve a safe place to learn, grow, and find love and support. Kids are natural learners just waiting to have their potential realized. Especially our students, they need more education and care because of the harsh conditions they experienced and the miserable social situation in which they find themselves. For some of them, they are lost to the father or mother. For others, no one cares about them. We aim to make them a generation that has a role in life. We can help them face the difficulty of living by keeping them away from negative stimuli of the environment in which they live. I have the best job and am so happy to spend each day with my students!"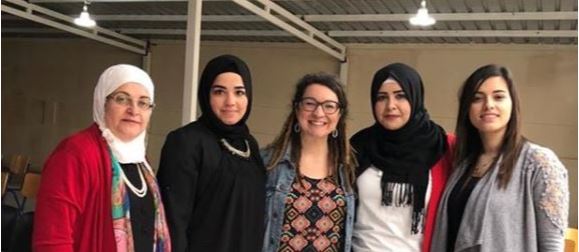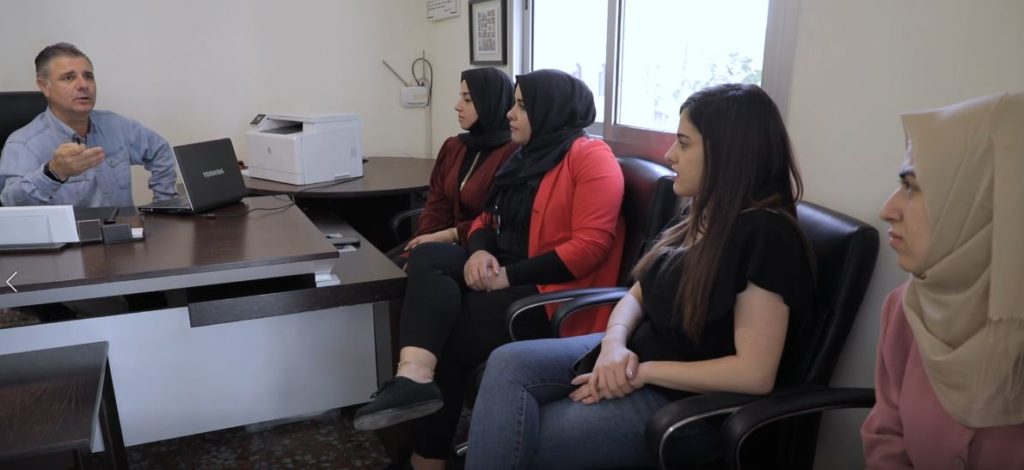 Rev. Rachel Baughman - President
Dr. Ghassan (Gus) Charif - Vice President
Jamie Griffin - Treasurer
Rev. Mara Morhouse - Communications
Beaux Wellborn -Fundraising