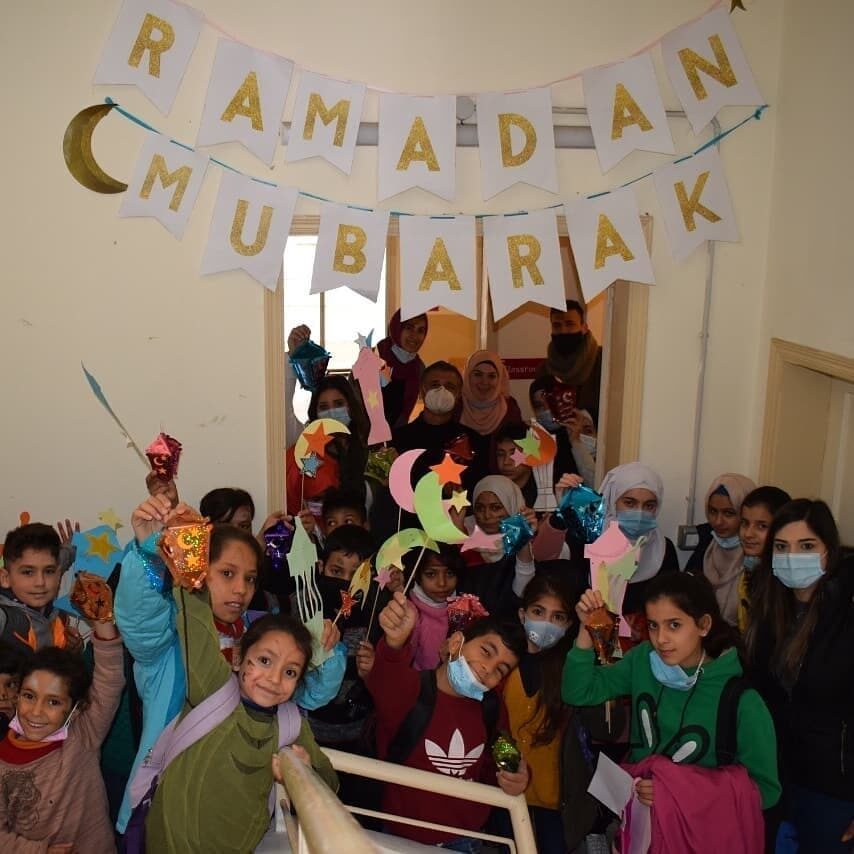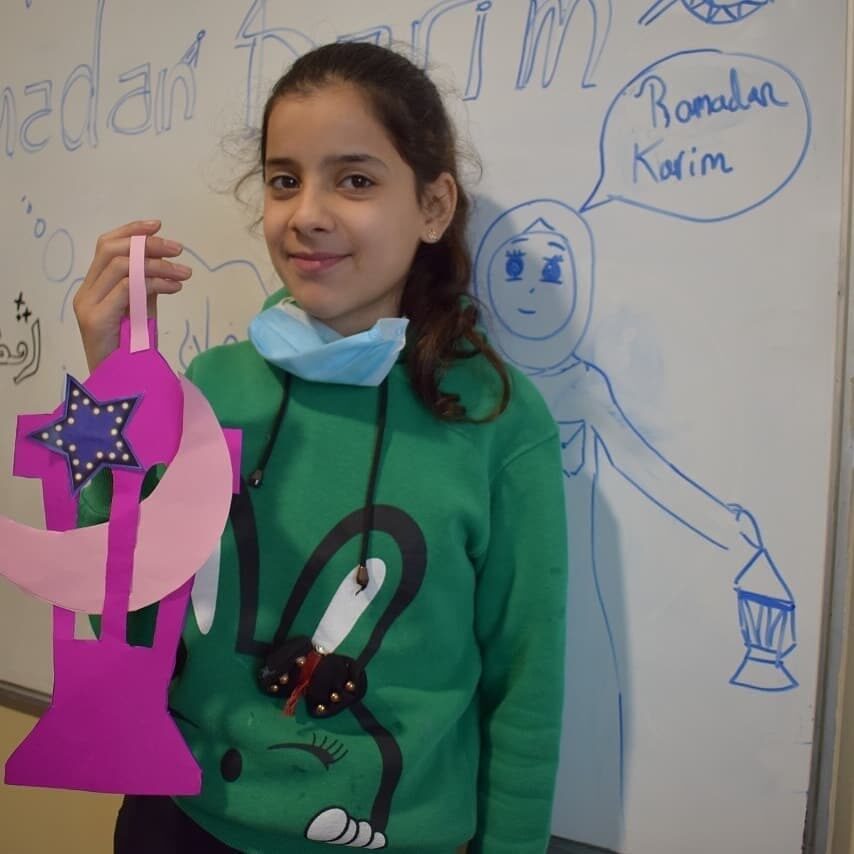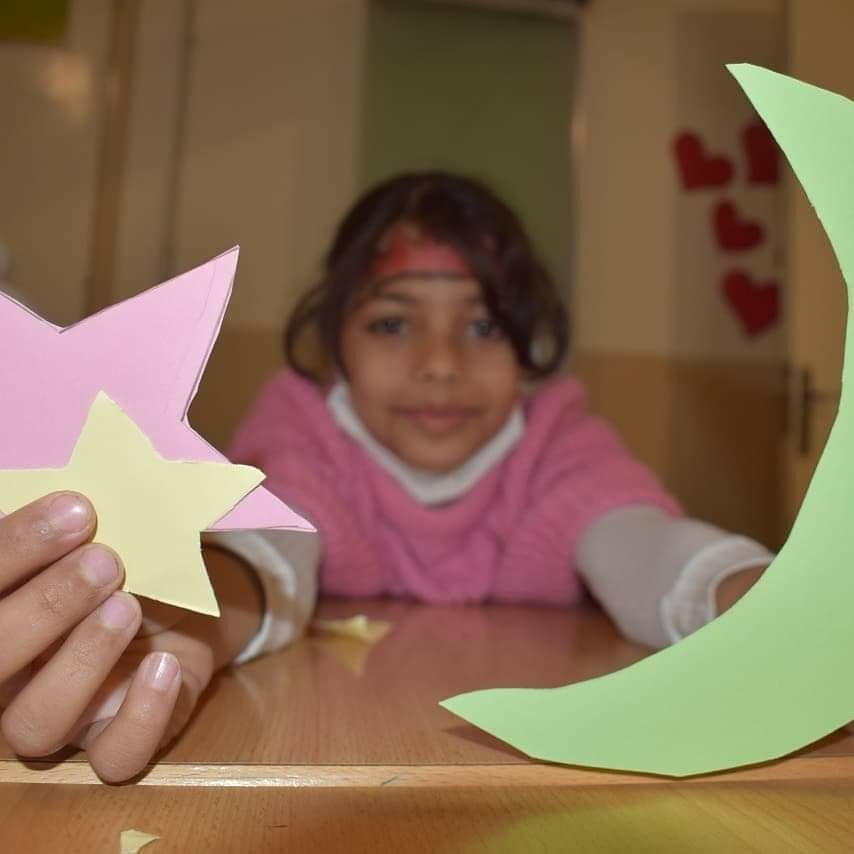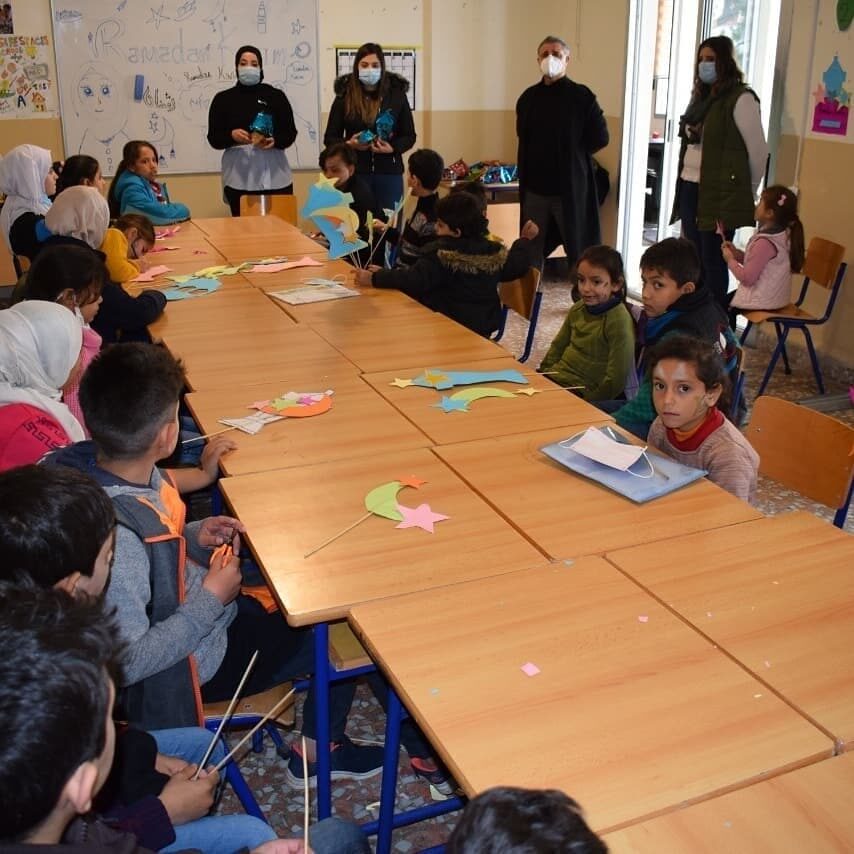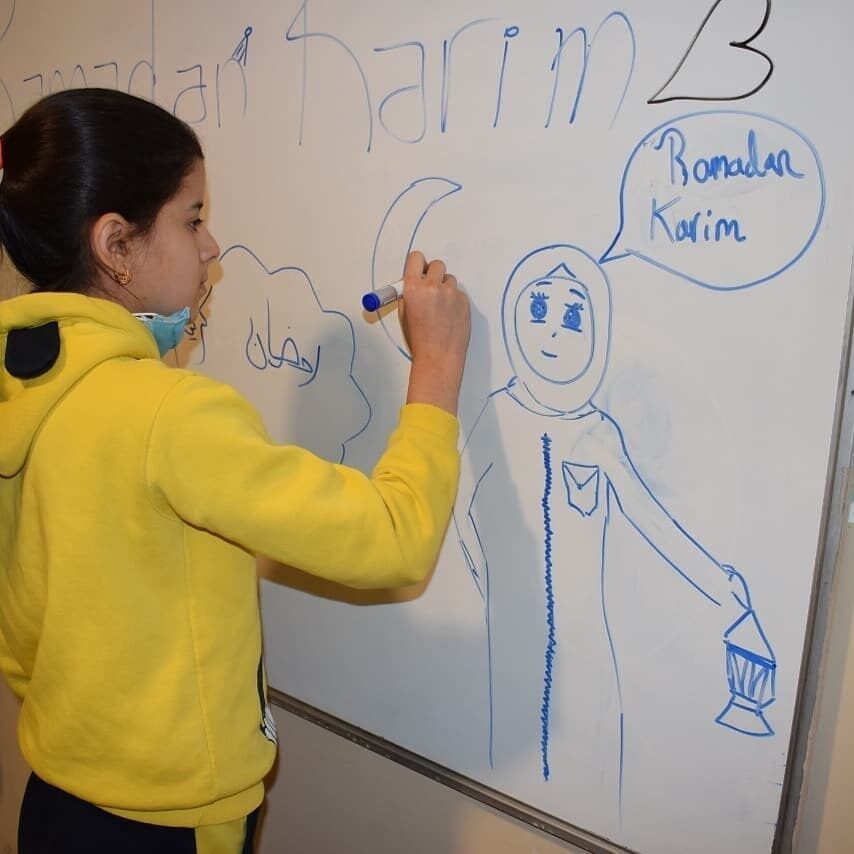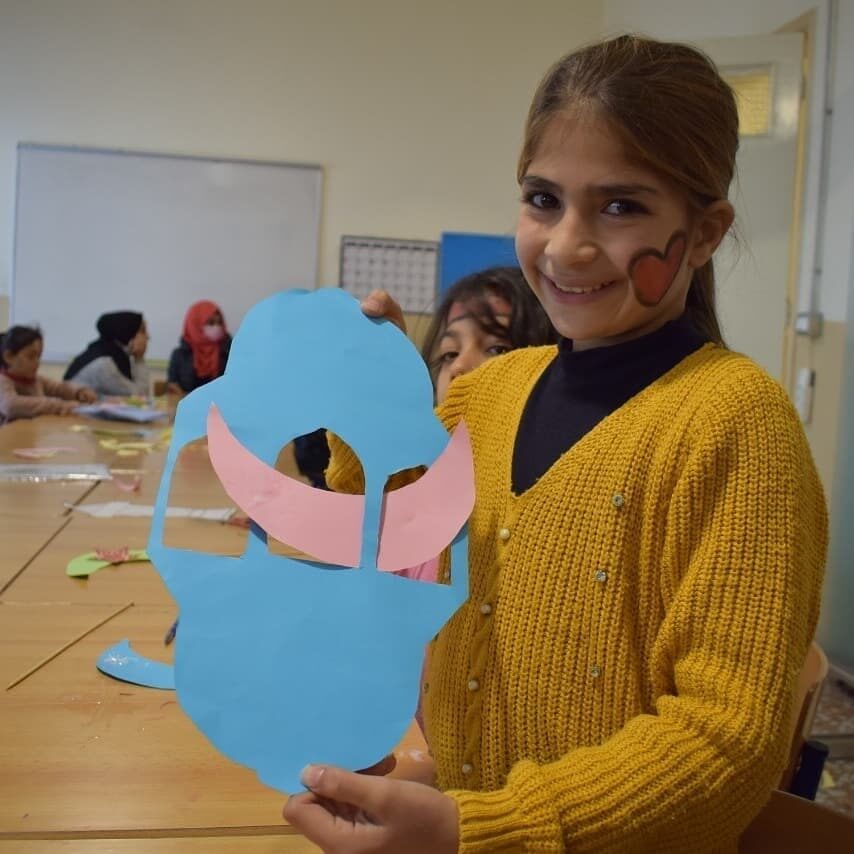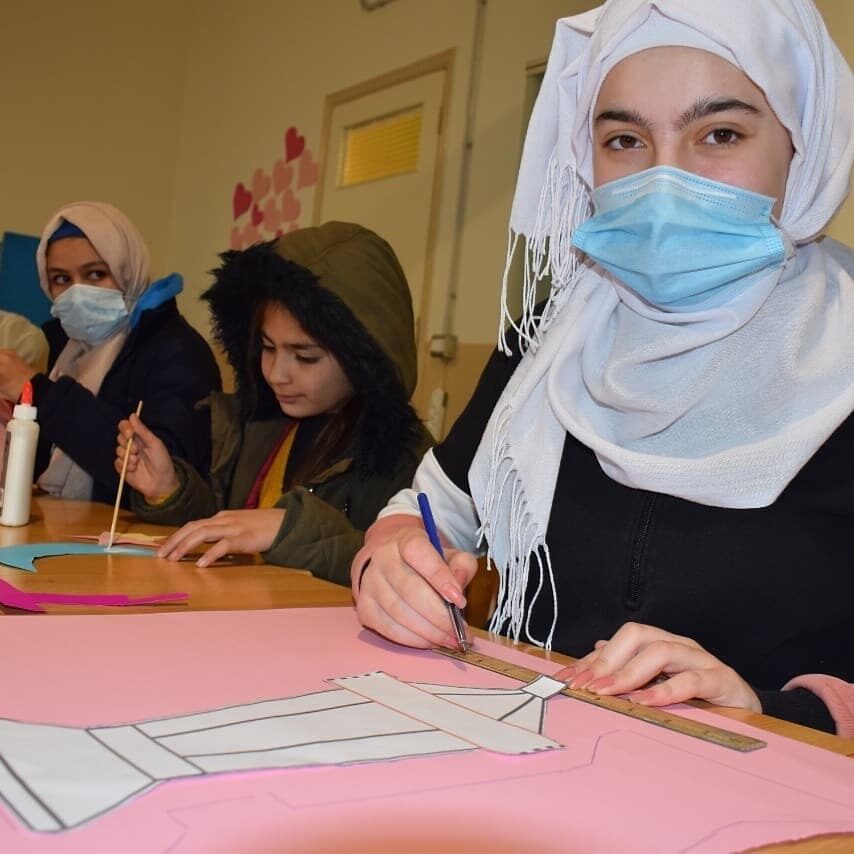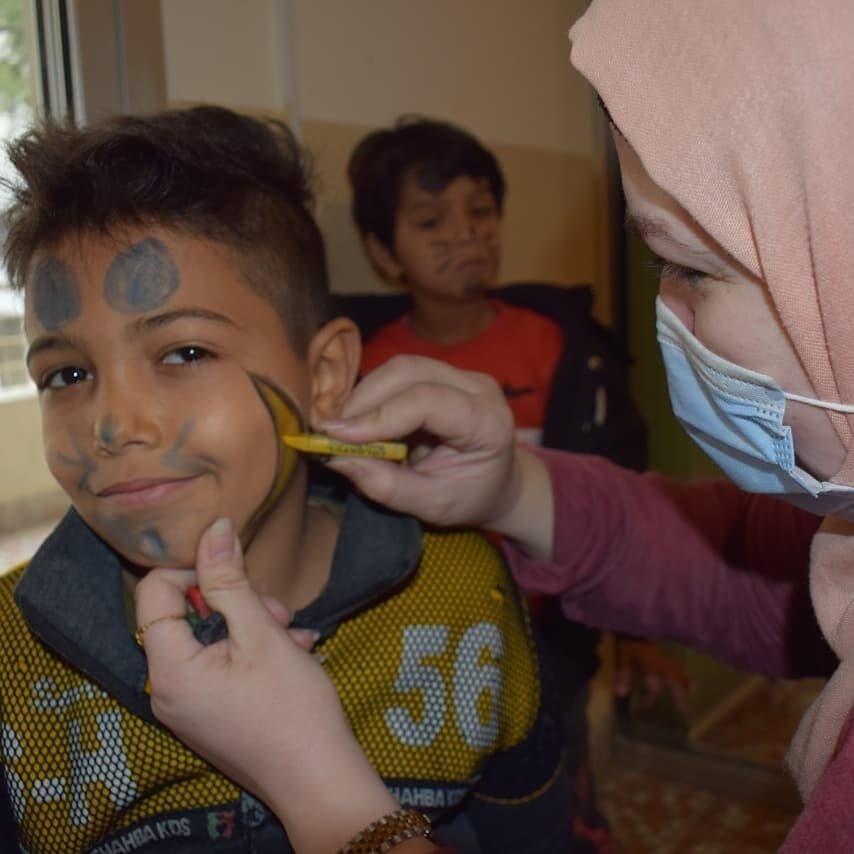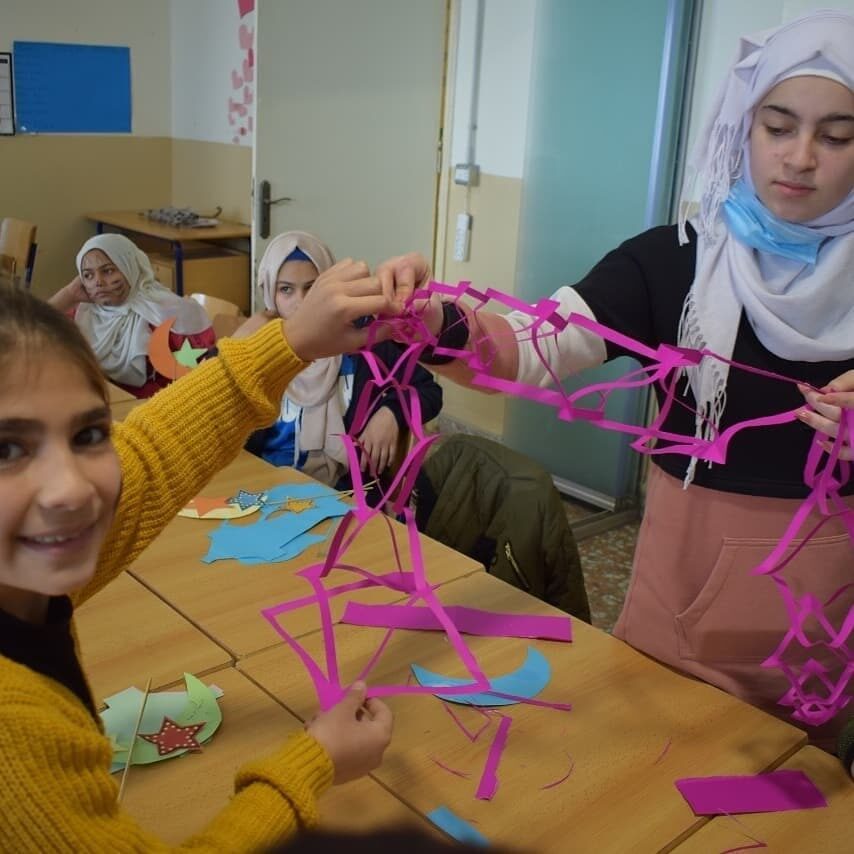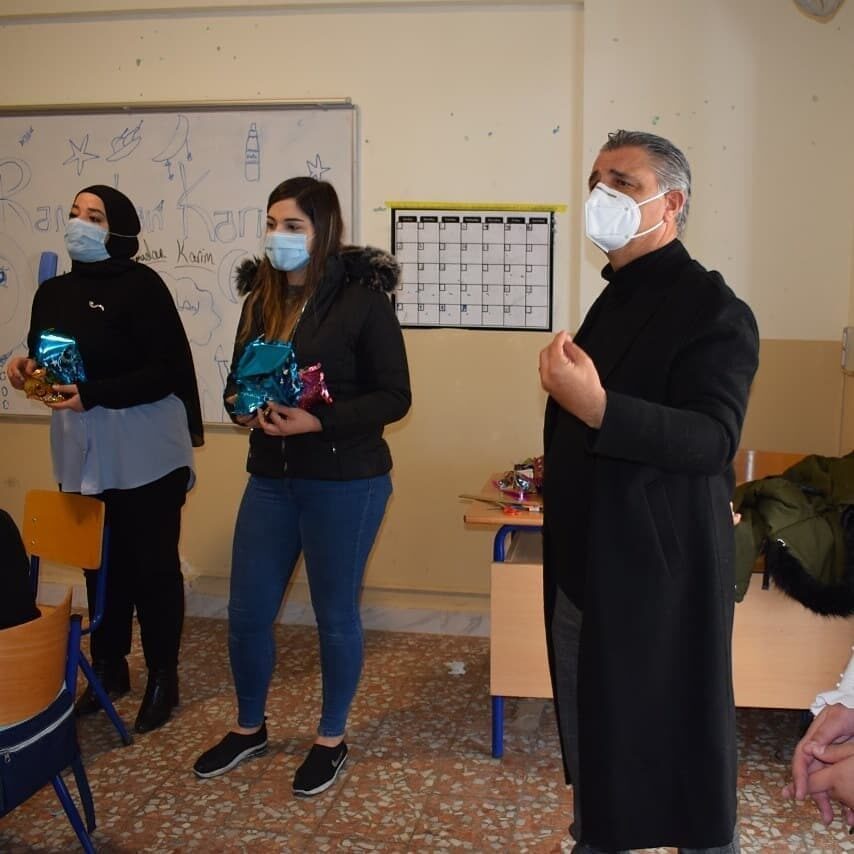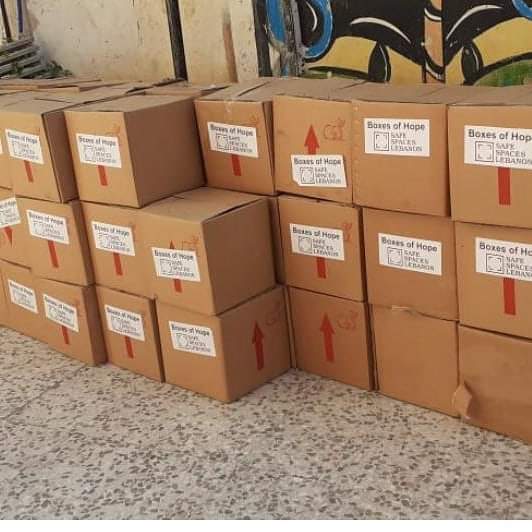 The second holy month of Ramadan arrived during the pandemic and economic crisis which is definitely worrying for many families in Lebanon. As such, Safe Spaces Lebanon organized and distributed food parcels to the families in the Naddaf center. More than ever, our sense of solidarity is tested, and it is essential that we try our best to alleviate difficulties of those around us.
We are grateful to our donors who make it possible to help those who need it and to hang on until better days.
#SafeSpacesLebanon #ramadan #holymonth #fasting #ramadan2021 #ramadankareem #mercy #syrianrefugees
Community Kitchen in Karantina
Last Thursday, the community kitchen in Karantina-Beirut held a Ramadan Iftar in honor of the Safe Spaces Lebanon team. Both teams collaborated in preparing a traditional Ramadan feast.
At sunset, Father Hani, the man behind the community kitchen initiative, raised his hands in supplication, and asked God for security, safety, peace, and tranquility to prevail in Lebanon and the world and for the tragedies, wars, and diseases to end.
At the end of the gathering, Mr. Ghaleb Charif, Director of the Lebanon Office, thanked Father Hani and his team for their invitation emphasizing the importance of the partnership between Safe Spaces Lebanon and the community kitchen.
Mr. Charif concluded his speech by thanking Safe Spaces Lebanon's supporters and donors for their contributions to this project. Because of their generosity, this kitchen not stop providing daily hot meals to volunteers and people in need since its launch following the massive explosion on the 4th of August.
Trip to Lebanon by Board Members
To celebrate the end of Ramadan, Eid El Fitr with the students and staff, four of the Safe Spaces Board members will be traveling to Lebanon to spend time with the students, teachers, follow up on current projects, and see how they can be of more help during the worst crisis in Lebanon.