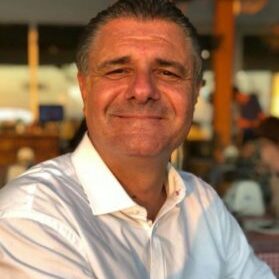 Ghaleb is our school administrator and the face of Safe Spaces Lebanon.
For many of these children, he is their surrogate father. He is a civil engineer by trade who was initially tasked with rehabilitating the building. He has made so much of an impression and impact on the children. During our last trip to Lebanon we asked the children what they want to be when they are older. Many of them said they want to be a civil engineer like Ghaleb.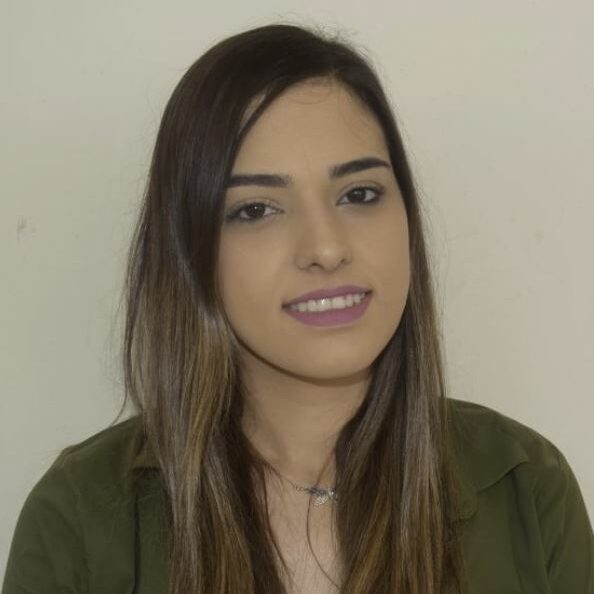 Meet Shirine Saloum, a passionate and dedicated teacher. Shirine has been teaching Arabic language, Geography, and Civil Education for three years at our center. In her classes, she uses learning games to deliver her content. Her friendly attitude and creative approach are highly appreciated by our kids who look forwad for her session. Shirine believes that Game-Based Learning is most efficient in encouraging students collaborate, communicate, interact, and work in teams.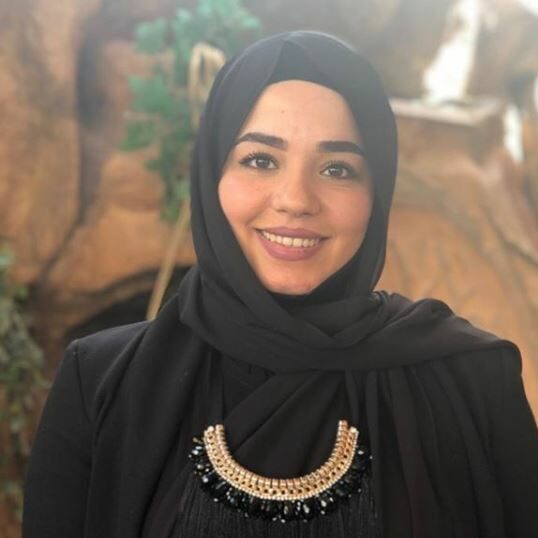 Meet Shaza. She is another one of our incredible and amazing teachers! Shaza has been teaching Arabic and Sciences as well as offering PsychoSocial Support for 3 years. We celebrate her as another hero in our community. Here's what she has to say about teaching: "The children teach you as much as you teach them. Every teacher has had that moment where an innocent comment from a pupil seriously hit home and changed their perspective. In addition to that you become a role model. People look to you for advice and guidance and that feels pretty good."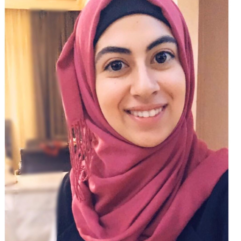 Meet Rana Kerdieh. 'I chose to be a teacher 3 years ago motivated by my love of helping others, especially kids, as I believe that they are not responsible for the situations they are left with. I joined the Safe Spaces family in hopes of giving refugee kids the support they need and help them build a creative mind that will flourish wherever they decide to plant themselves.'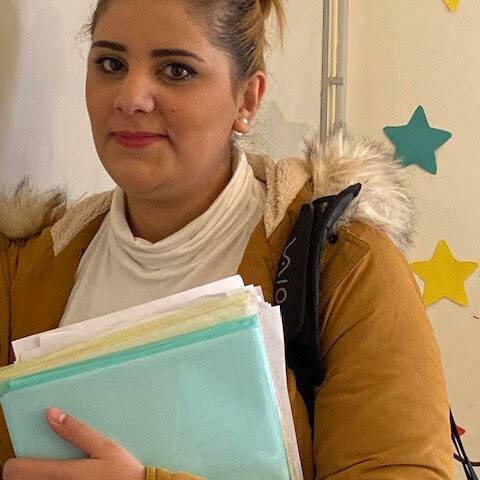 Welcome to the team Ms. Hiba!  'After graduating with with a certification in Accounting, I decided to work as a teacher. For four years now, I've been teaching Math at Oman Public School. Teaching at Safe Spaces has brought a new aspect to my experience as my students are refugees who have lived in fear most of their lives. Getting in contact with them, understanding their needs, providing them with knowledge, and helping build hope for a better future has brought even more meaning to my job.'
Welcome Ms. Abeer! I'm Abeer. I graduated as a civil engineer and I completed a bachelor degree in English Literature. I've been working with safe spaces since (November-2021). I am a robotics and computer instructor. Additionally, I tutor students in scientific subjects to support their learning. Teaching and working with children is a joy to me. Part of my goal as an educator is to spark curiosity in students' minds.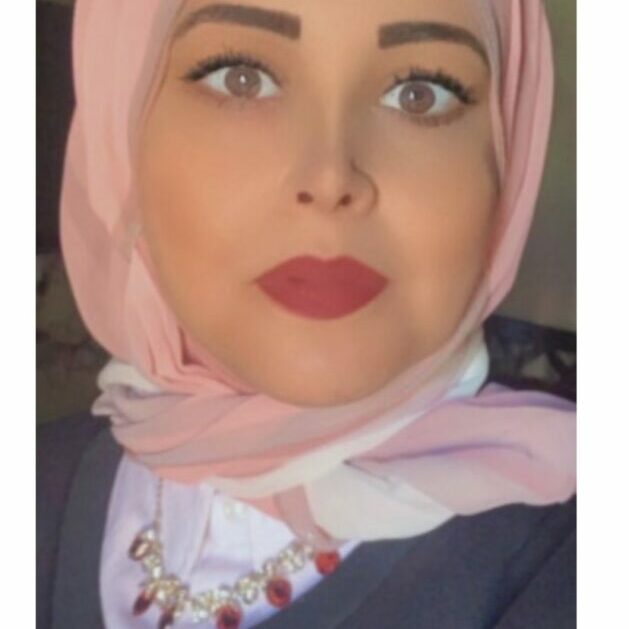 Meet Hanin Khairallah. 'I'm graduated from Beirut Arab University with a Bachelor degree of Mathematics. I worked at Unrwa as a mathematics teacher for different levels. Also, I started working at Safe Spaces Lebanon since 2019.
As for me, I started working with students as math, science and English teacher. I was helping them with their school lessons and I noticed the change through their school grades. After that, I worked with some students who are facing learning difficulties, some of them didn't enter school and others were unable to hold a pen, I noticed the difference within weeks they started writing their names in both languages and recognizing the numbers. They were very happy when they were included to the rest of the students.
At the beginning, we faced difficulties with the studies and behavior of some students, since most of them didn't go to school before; but at Safe Spaces Lebanon our team work together to help them and we noticed the difference, especially this year our students they have good behavior and good marks.
I aim to help my students become better because they need a safe place to study, play and grow since they lived harsh conditions because of the war.
My goal at Safe Spaces Lebanon is to improve my students' level of education and also to improve their behavior.'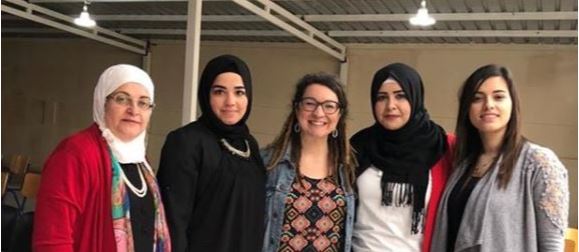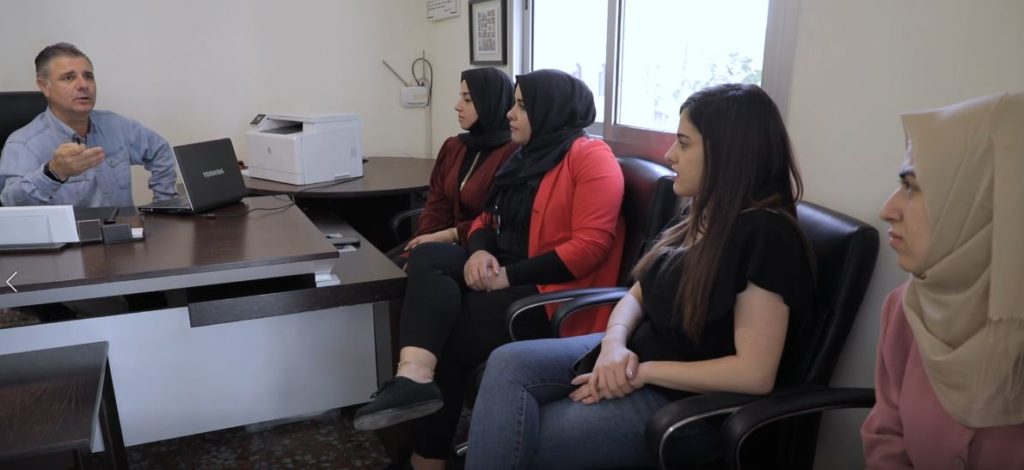 Rev. Rachel Baughman is the senior pastor to Oak Lawn United Methodist Church. She is passionate about discipleship, social justice and hospitality for those on the margins. A graduate of Texas Wesleyan University and Drew Theological Seminary, Rachel edited the CEB Women's Study Bible and has contributed to a long list of curricula for Sparkhouse press. She serves on the leadership of Faith Forward Dallas, a multi-faith organization in the city. Rachel passionately pours her heart into a new non-profit called Safe Spaces Lebanon where she works to provide for the education and psychosocial needs of refugee children who are fleeing from the war in Syria. Her husband, Rev. Mike Baughman, is also a United Methodist minister in the Dallas area and founding pastor of Union Coffee.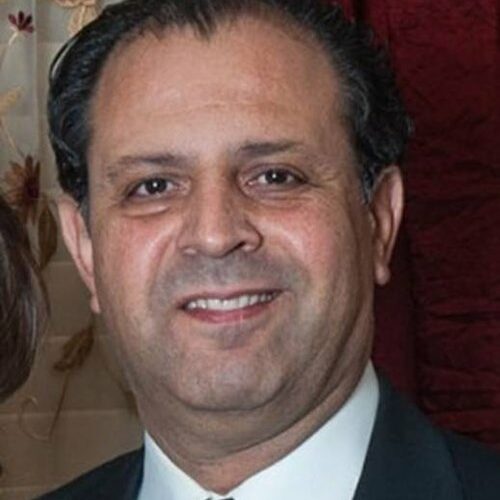 Gus Charif oversees the execution of Safe Spaces' strategic plan and ensures daily operations run smoothly. His long personal history of working with refugees began during the Lebanese civil war when, as a teenager, he helped local community leaders organize and shelter displaced Lebanese and Palestinians, while also volunteering at a local hospital. He led teams of students in preparing and delivering food to refugees and volunteered in one of the largest refugee camps in Lebanon, Ain El Hilwe, in his home town of Saida. After graduating from medical school in Russia in 1988, he returned to Lebanon and worked as a general practitioner for "Secours Populaire Libanais," a nonprofit providing free medical services to those in need. He also worked with the International Committee of the Red Cross as a physician for their mobile clinic mission in southern Lebanon. Gus is currently president & CEO of iMedReviews and lives in Dallas with his wife and two teenage children.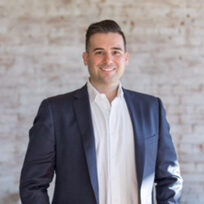 Jamie Griffin is the founder and principal of Consult to Grow. He has nearly 20 years of experience in restaurants working in multiple facets of a high-growth quick service restaurant chains.  He is the founder and principal at Good Workforce where he specializing in helping restaurant chains improve, scale and grow their businesses through better strategy, people, systems and processes. Jamie holds a Bachelor of Science from Louisiana State University and an Executive MBA from Tulane University, which he earned while commuting between Dallas and New Orleans.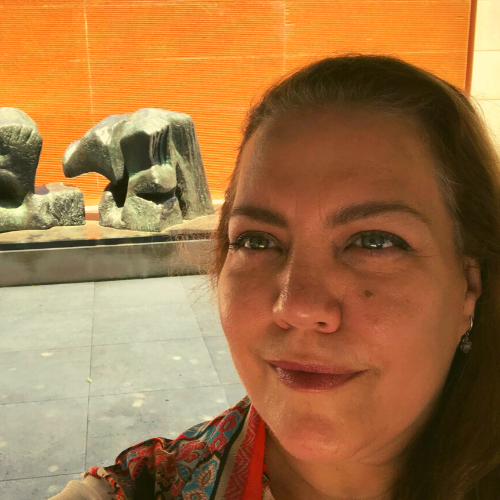 Lue Kraltchev is a culture strategist and consultant who has spent over 20 years in the hospitality industry for global brands. Her expertise is organizational culture, leadership development, and growth strategy. She is a certified Cultural Intelligence (CQ) & Unconscious Bias facilitator. Ever eager to communicate and connect with cultures, she is a polyglot who has lived in 6 countries and travelled to over 50.  For 14 years, Lue taught English as a Second Language and led a program for immigrants and refugees in the Dallas area.  Her love of hospitality, welcoming strangers, and making connections helped thousands of adult students and their families adapt to life in their new country.   Lue is a storyteller, an aspiring writer, and a lifelong student of culture. She desires to inspire people to come together, engage with our mutual wisdom and experiences, and to create stronger, connected communities.
Danielle Shroyer is a spiritual director, speaker, and the author of three books. A graduate of Baylor University and Princeton Theological Seminary, Danielle served as both a chaplain and a pastor for nearly a decade. She cares deeply for those on the margins, and is passionate about helping others find ways to practice centered living.  Danielle's Lebanese grandparents came to the United States and raised their children here, so she feels particularly grateful for the opportunity to deepen her connection to her heritage through her work on the Board of Safe Spaces Lebanon.
Advisor & Founding Member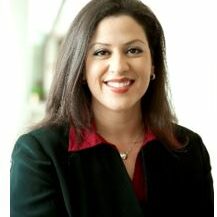 Mona Charif - Advisor and Founding Member
Mona Charif is an advisor to Safe Spaces Lebanon. She helped establish the organization in 2017 with her husband, current Safe Spaces Lebanon's vice president, COO and board member Gus Charif.
Mona was born and raised in the Middle East, speaks Arabic, and is grateful to the organization for helping her realize her dream of "giving back." She is passionate about volunteering at the Safe Spaces center with her family as often as possible. When not volunteering, Mona is the Chief Marketing Officer for NTT DATA Services, where she also oversees corporate social responsibility and is the executive sponsor for the Women's Employee Resource Group. Mona earned a bachelor's in journalism and an MBA from the University of Texas.
Safe Spaces Lebanon is a multi-faith non-profit that leverages the resources of faith communities and individuals in the US to empower refugees and others in need who are experiencing the devastating effects of war.