Helping Beirut Relief Fund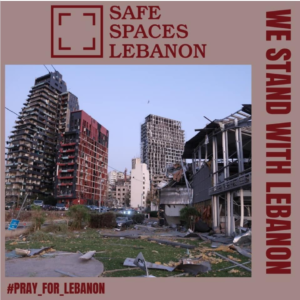 Safe Spaces Center
School Funding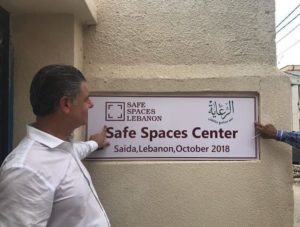 "... although we have witnessed destruction before, we could have never imagined the damage we are seeing now," said Mr. Ghaleb elCharif who is on the ground with Safe Spaces teachers and volunteers this week.
The financial support we are raising will help in ways we also cannot imagine. Can you help? Let us stand together with Lebanon in this time. Link to donate below. #ForBeirut #westandwithlebanon #prayforbeirut
The Safe Spaces Lebanon center cost $120,000 per school year to operate. Thanks to your generous donation, we were able to fully fund the 2019-2020 school year.
Now we need your help again. The 2020-2021 school year is fast approaching. Please donate whatever you can. Every dollar does make a difference in the lives of these children.