After the disaster in Beirut the Safe Spaces team in Lebanon immediately jumped into action. Our team helped with cleanup, construction, and comforting those effected.
Read More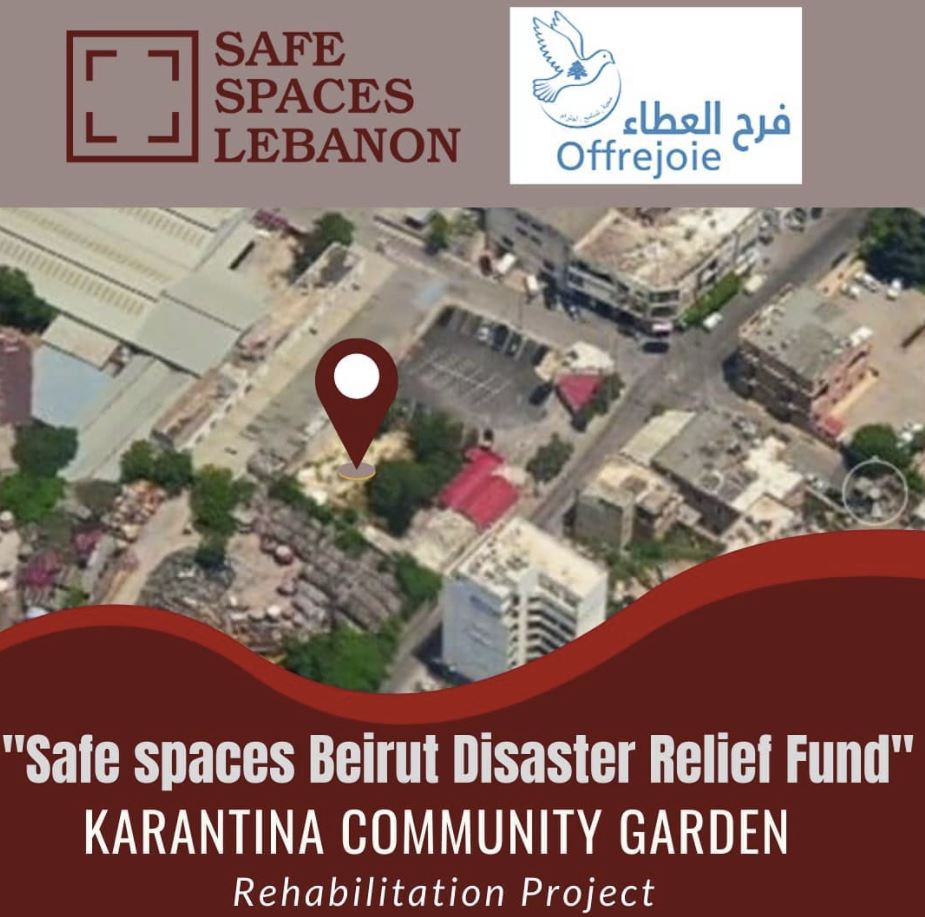 The Safe Spaces team is currently working on the Katrina Community Garden and Lady of Katrina church.
Read More
Safe Spaces Lebanon is a multi-faith non-profit that leverages the resources of faith communities and individuals in the US to empower refugees and others in need who are experiencing the devastating effects of war.