In October 2018, Safe Spaces Center opened in Saida, Lebanon. Our school serves over fifty children from neighboring shelters, educating them in Arabic, math, English, computer, and STEM. We also offer seasonal classes in the arts, as well as sports days and summer camps. Our amazing teachers are also refugees, and we have seen first-hand how this shared experience has created an environment of trust and understanding. In the past three years, our students have not only narrowed the gap in grade-level skills but in many instances have exceeded them. This is especially impressive given the daunting limitations of the pandemic. Our teachers creatively derived worksheets and projects to deliver to the students for self-paced work, and organized rooftop classes when the school remained closed.
We are so proud of our teachers and students, who have continually worked to ensure that each student continues to grow in their potential.
We believe strongly that the seeds of education will not flourish unless we also support the health and well-being of the whole child. To that end, we provide psychosocial support to our students and train our teachers in this work. Many of our students have witnessed unthinkable violence, including family members and loved ones being killed in front of them. All of them have been deeply affected by the effects of war. We offer our students a safe place to be known and heard. We teach them how to regulate their emotions, and give them tools for handling adversity and anxiety. Because while we are so proud of their math grades, what we most hope for is their emotional resilience after a childhood of violence.
In addition to the school, the Safe Spaces Center houses sixty other organizational programs from a variety of NGOs in the region, hosted by our partner, Al-Reaaya.
Meet our Director and teachers here.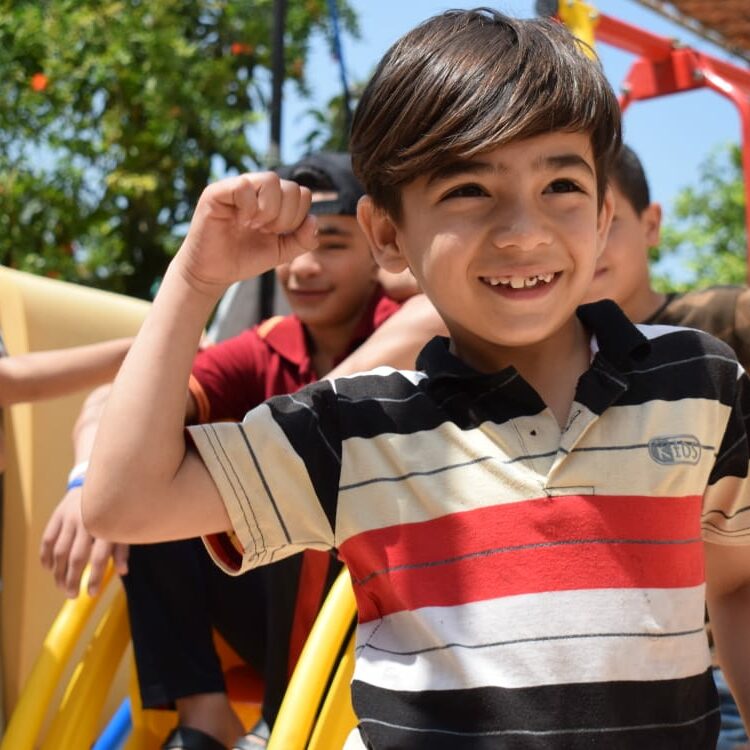 Providing Education
We offer a variety of classes to help our refugee students bridge the gap in skills they lost when they were fleeing and resettling in the face of war. Our goal is to keep our students engaged and on track for academic success.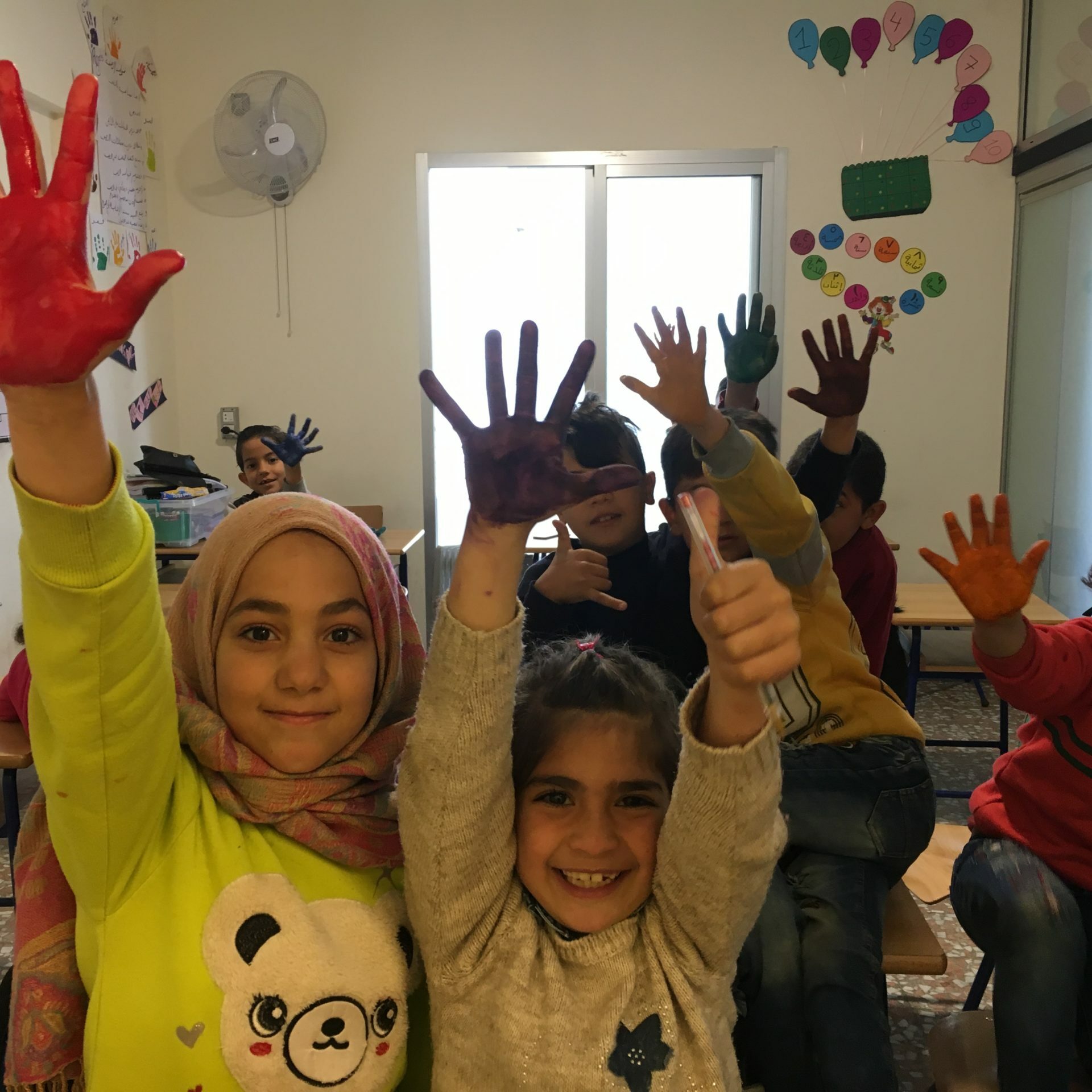 Providing Counseling
Children exposed to violent conflict experience emotional distress that can create lifelong social and emotional issues. We provide our students with tools to cultivate emotional resilience and promote healthy habits for life.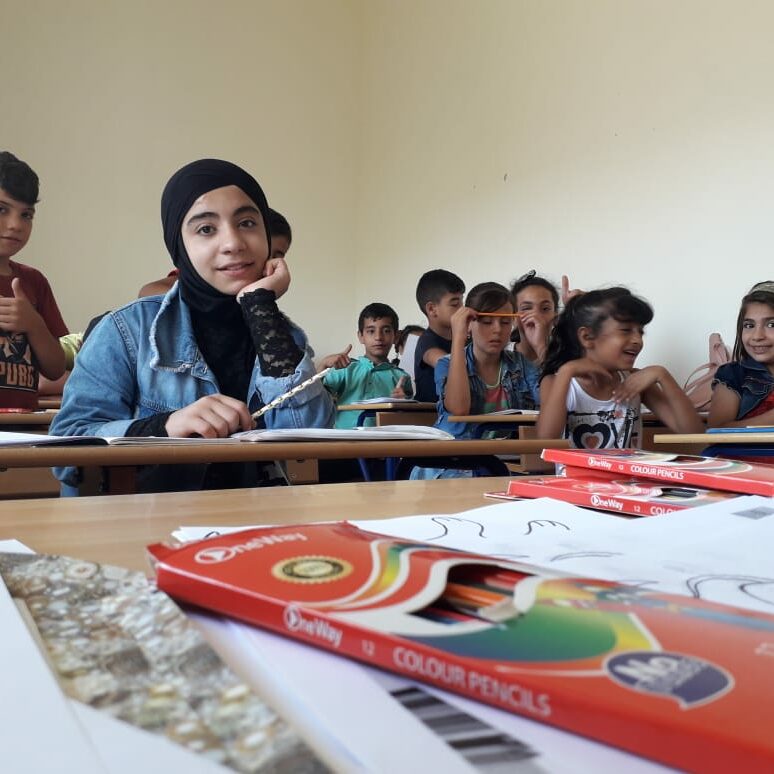 Providing Stability
In everything we do, we strive to offer ourstudents and their families consistent and loving presence. Whether it's nutrition boxes delivered during economic crisis, worksheets and rooftop classes during a global pandemic, or sports days to cultivate connection and fun, we will always show up for these kids.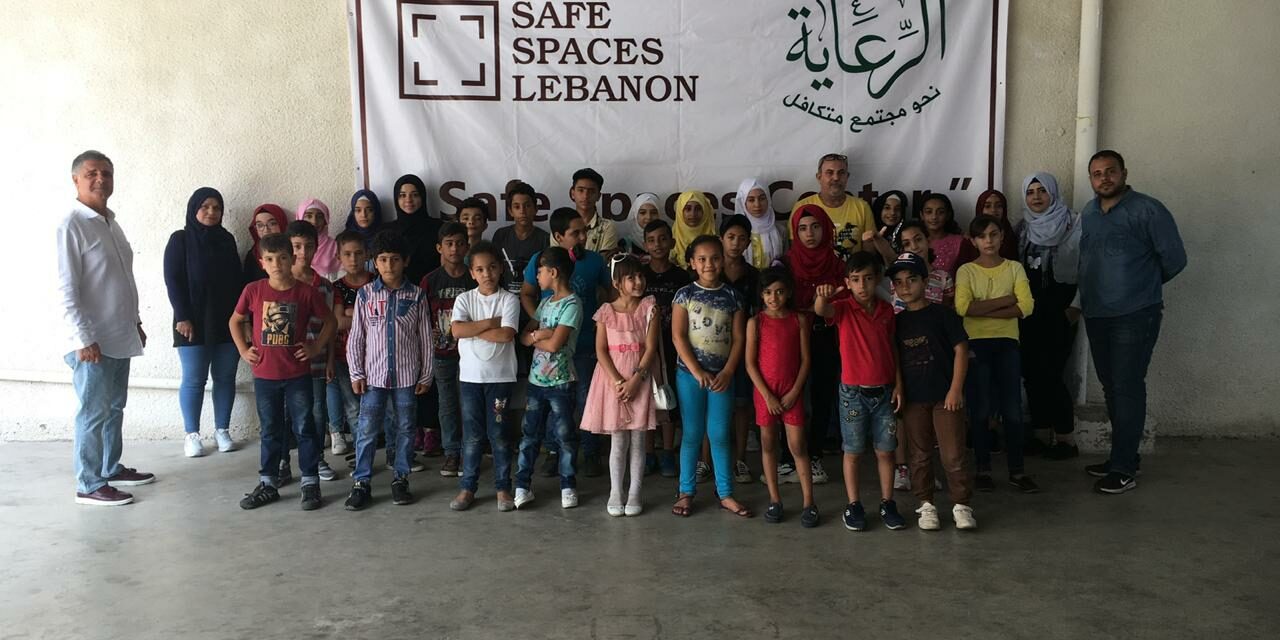 Safe Spaces Lebanon is a multi-faith non-profit that leverages the resources of faith communities and individuals in the US to empower refugees and others in need who are experiencing the devastating effects of war.