In October 2018, Safe Spaces Lebanon opened the Safe Spaces Center in Saida. The center provides remedial and psychosocial support to orphans and widows affected by the war.
Some of our students had previously received little to no education and came to our school unable to read or write. Now they are learning Arabic and English! Some had never even seen a musical instrument before. Our school now teaches now only the basics of Math, Science, and Language, but also now includes extra-curricular activities such as painting, stitching, music, and pottery.
These children have been subjected to the worse effects of the war in Syria and they are the most vulnerable. They live with scars and trauma that will last for years to come. Safe Spaces provides not just an education but counseling for emotional trauma.
These children fled their homes in a war-torn Syria before ending up in Lebanon.  Many are still living in makeshift refugee camps. Some of the students have seen their parents, brothers, sisters, and family members killed before their own eyes. Our school exists to provide them hope!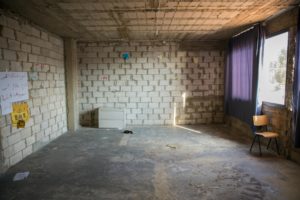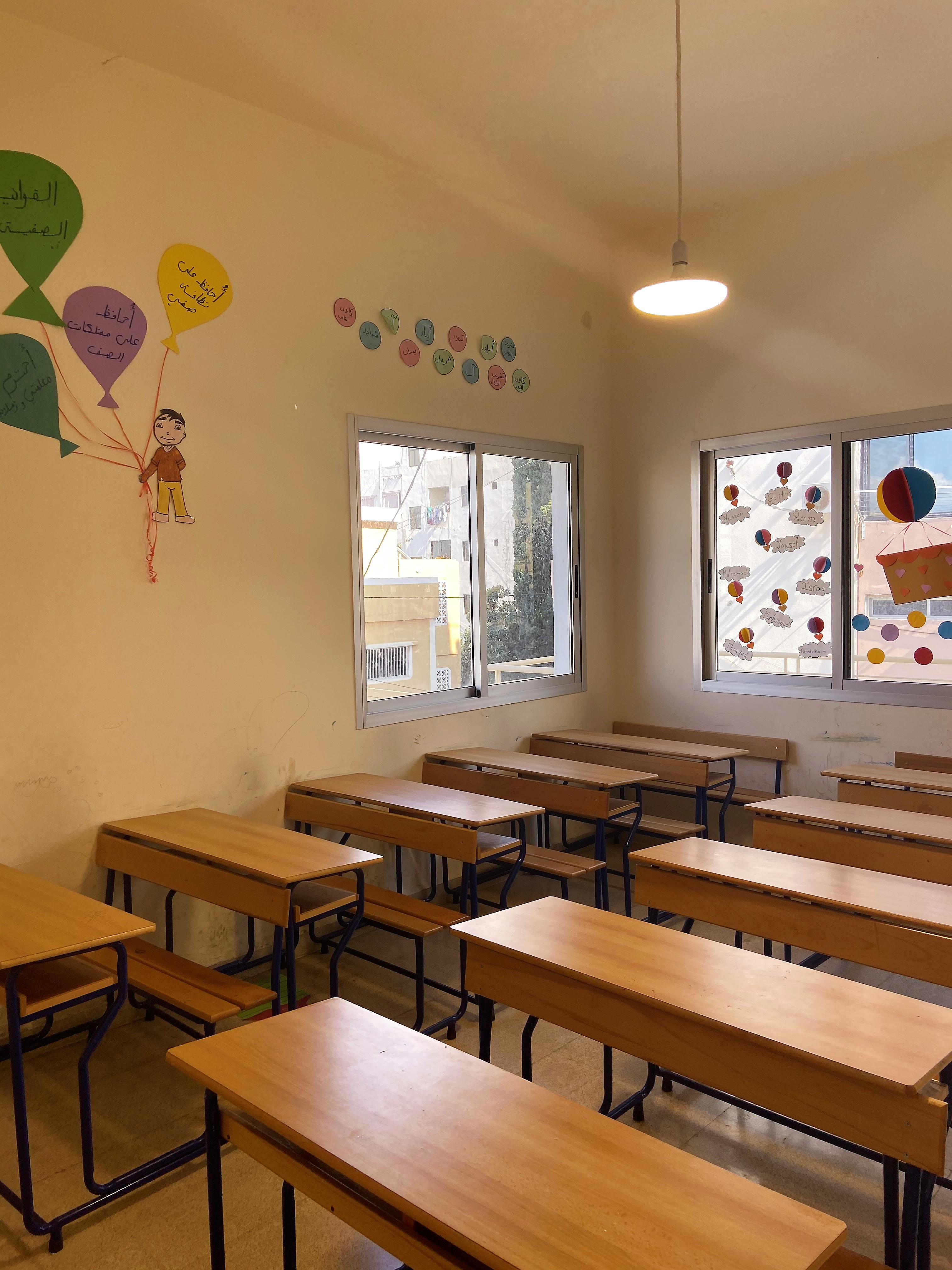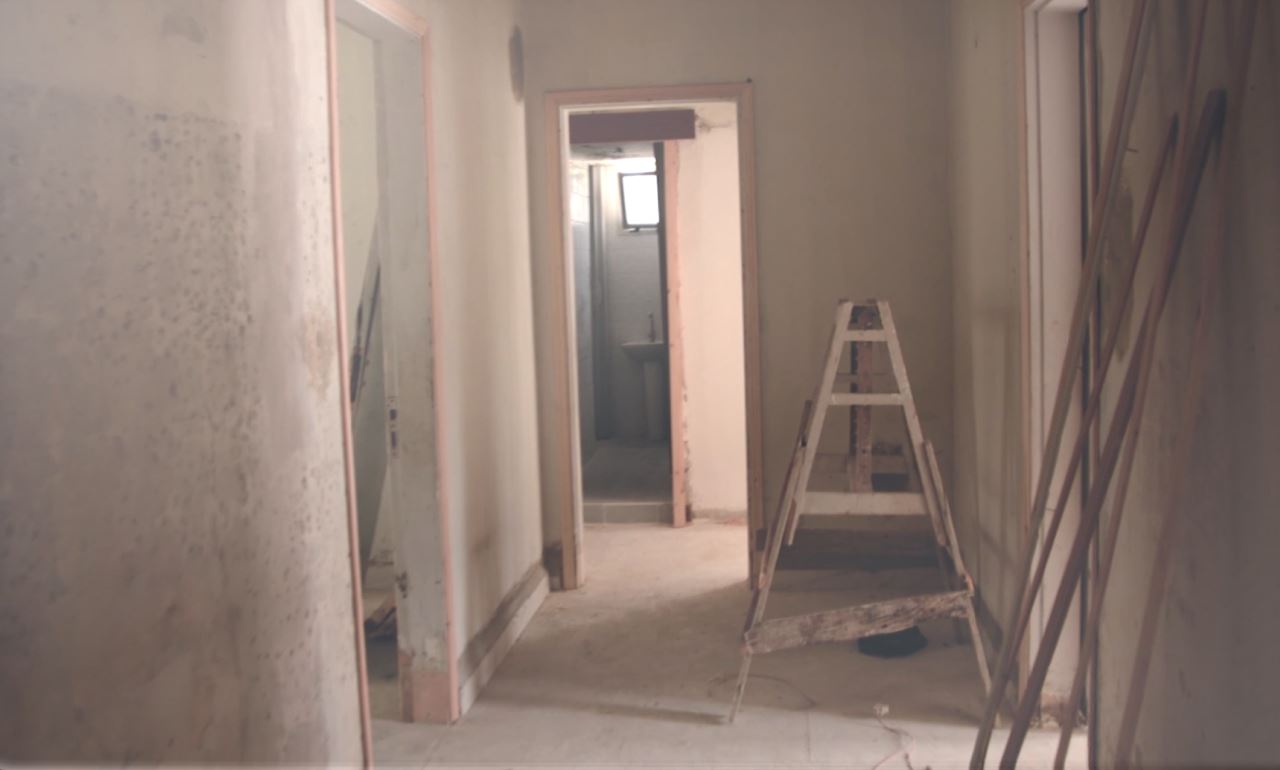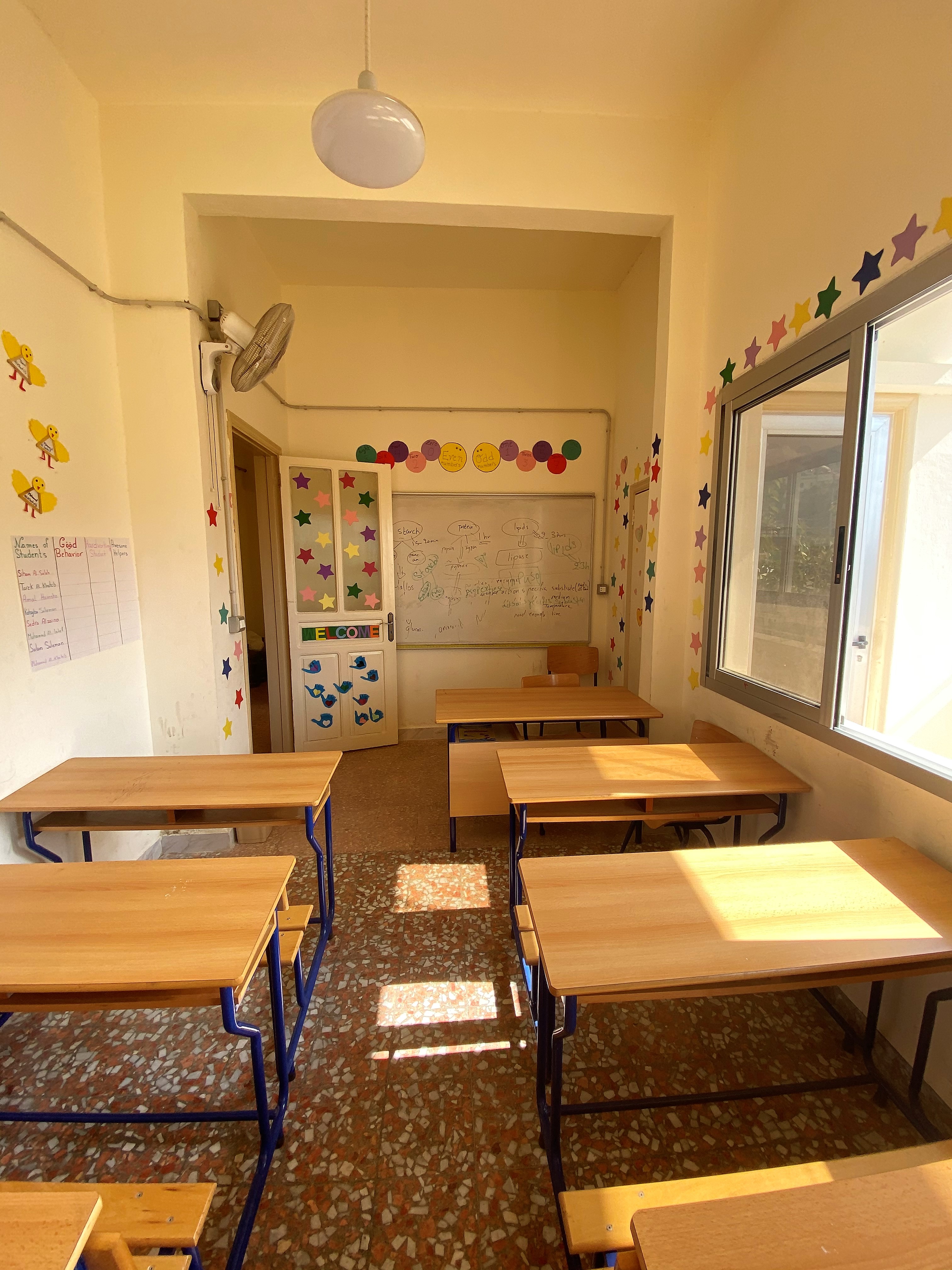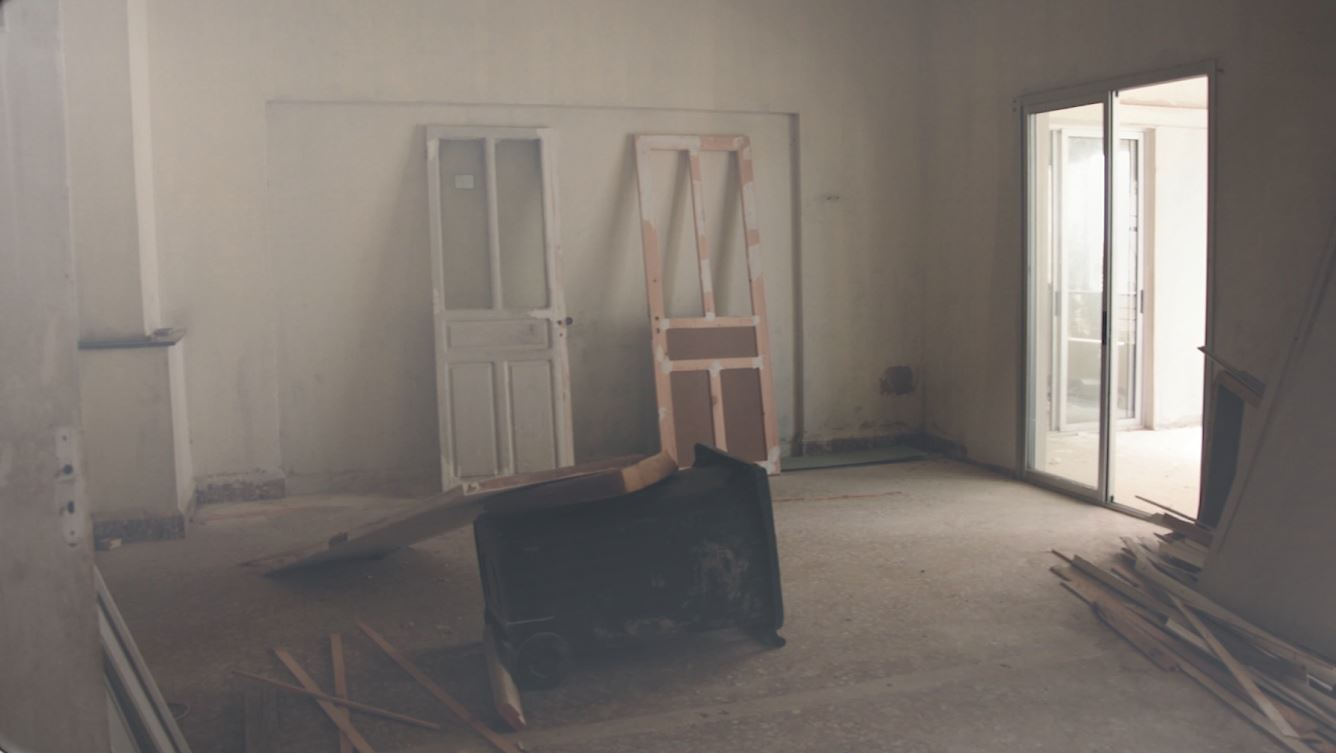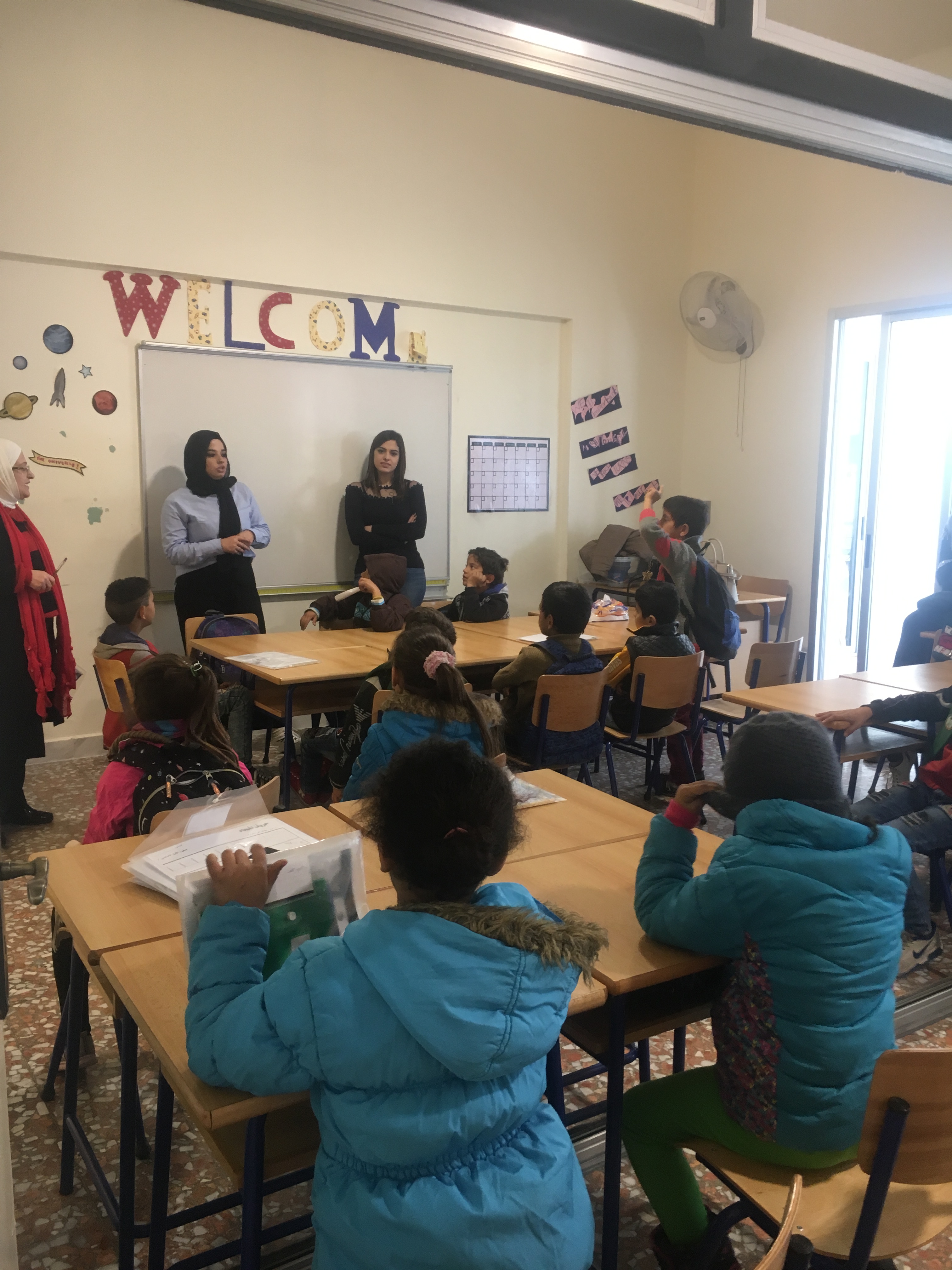 Safe Spaces Lebanon is a multi-faith non-profit that leverages the resources of faith communities and individuals in the US to empower refugees and others in need who are experiencing the devastating effects of war.