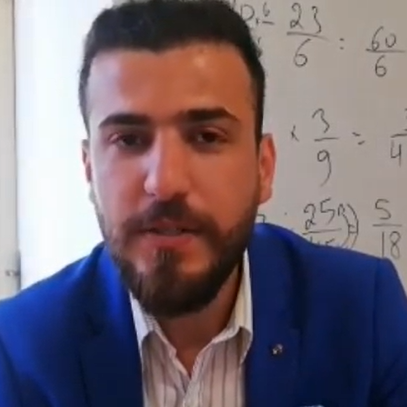 My name is Malek Mohamed Younes, A Palestinian born in Tripoli Libya, I studied Architectural Engineering in Libya and started job hunting. However, due to the 2011 war in Libya, I decided to move to Lebanon for better chances.
After struggling in the job market, I was referred to Safe Spaces, where I directly applied to be a Computer Teacher. Being part of this team, and especially under the leadership of Mr. Ghaleb, has provided me with great confidence, support and motivation to reach my goals.
Safe Spaces Lebanon is a multi-faith non-profit that leverages the resources of faith communities and individuals in the US to empower refugees and others in need who are experiencing the devastating effects of war.