Fitr & End of Year Celebration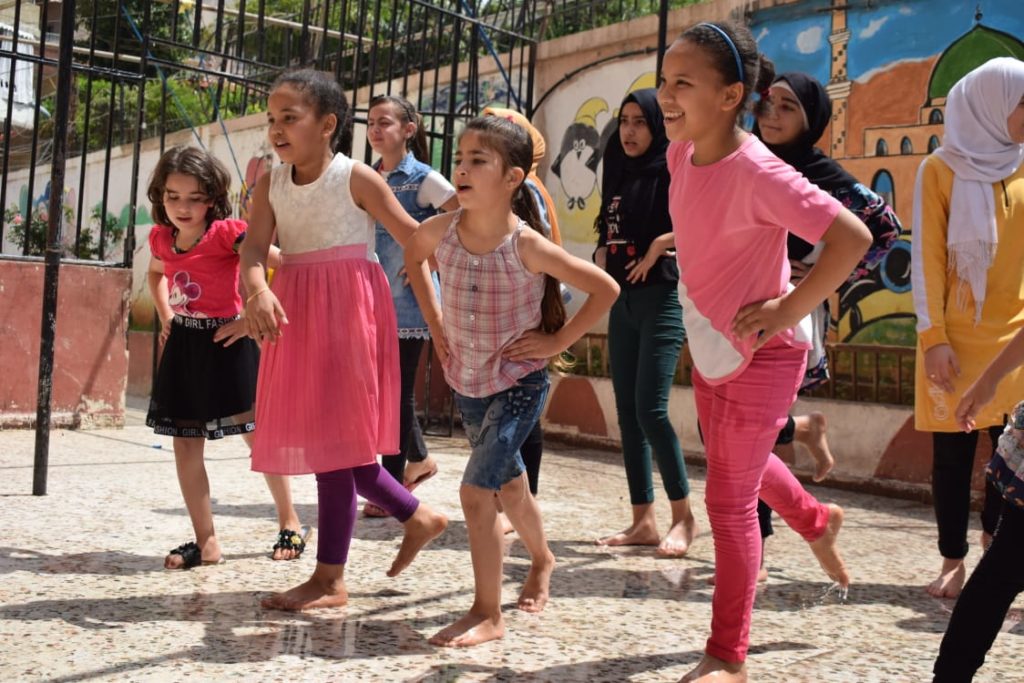 On the 4th week of May, Safe Spaces Lebanon organized an entertainment event for the students at the Al-Naddaf shelter for Syrian refugees in the occasion of al Fitr holiday, which coincided with the end of the academic year 2019-2020.
In the presence of the Director of the Lebanon Office, Mr. Ghaleb El Charif, and under the guidance of the teachers, different activities, competitions, and challenges were held among students, in addition to dancing.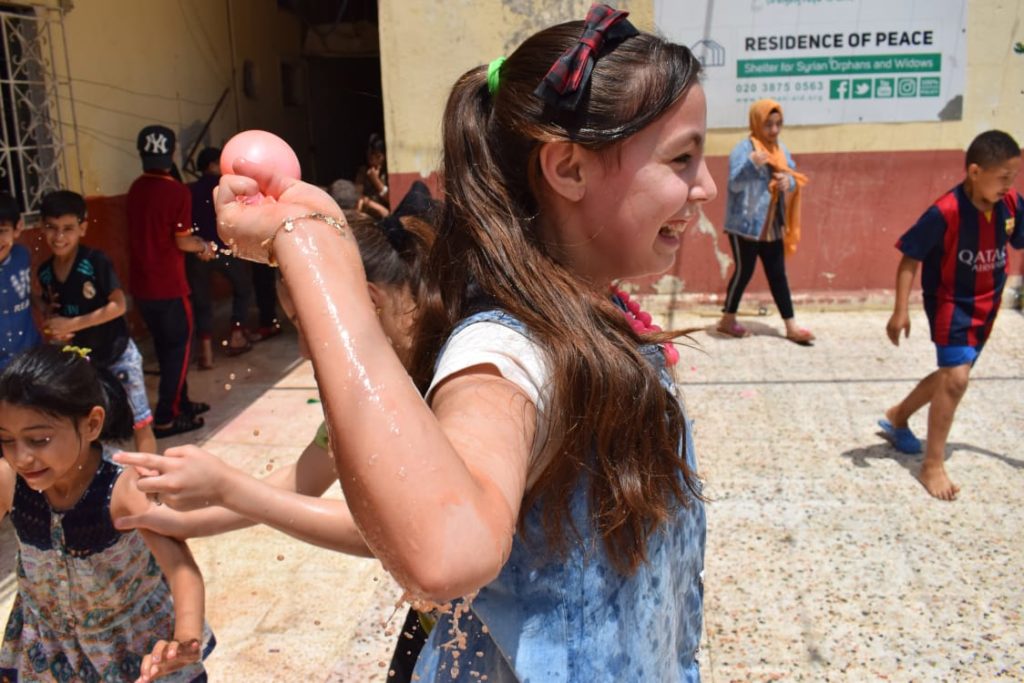 The event also included a balloon water fight, which added enthusiasm to the celebration environment during the heat.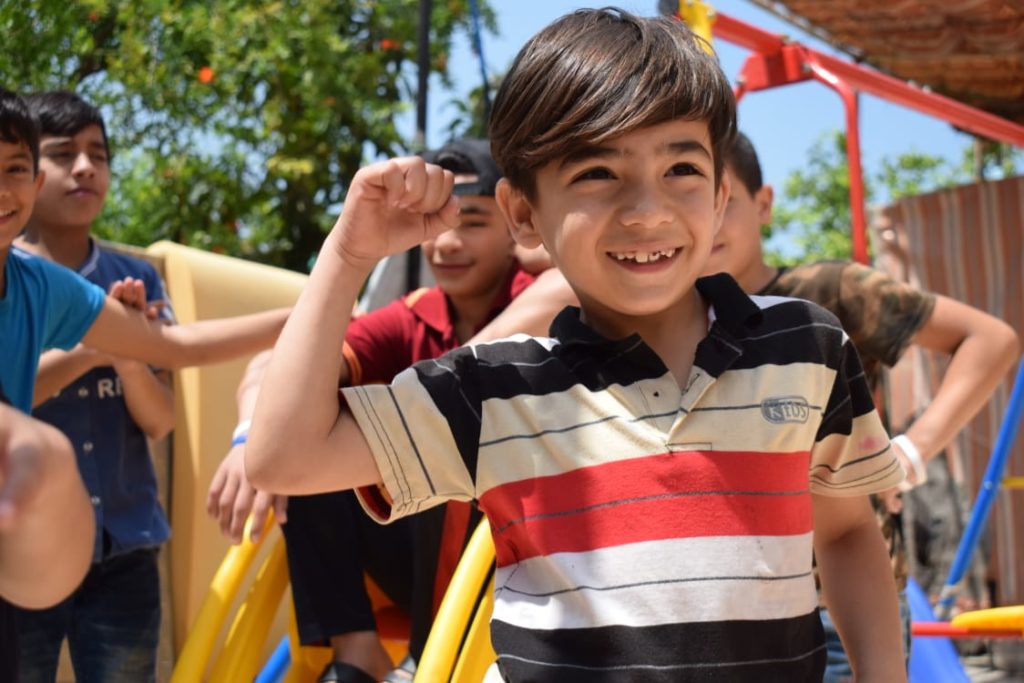 After the various activities, it was time for snacks, that is when croissants and juice were distributed to the children.

The event was culminated with the piñata, which increased the intensity of competition between the kids who rushed to collect the candies.
Delighted and entertained, especially after approximately three months of confinement, the children ended the winter-spring semester with ringing laughter and huge smiles.