We recently began a new computer technology program for the students at Safe Spaces Lebanon. Thanks to our generous donors, we were able to provide the first set of laptops last month. They had an immediate impact upon the children. It was amazing to see their eyes light up when seeing a computer for the very first time. These laptops will help us expand our curriculum and also open up the entire world for the kids.
Gus and Mona Charif decided that there was no better place to spend Christmas than with the children. Not only is their family spending the holidays with the children, they are also bringing more of the laptops that were donated. By the end of this next semester we are hoping to have enough laptops for all of the children to learn from.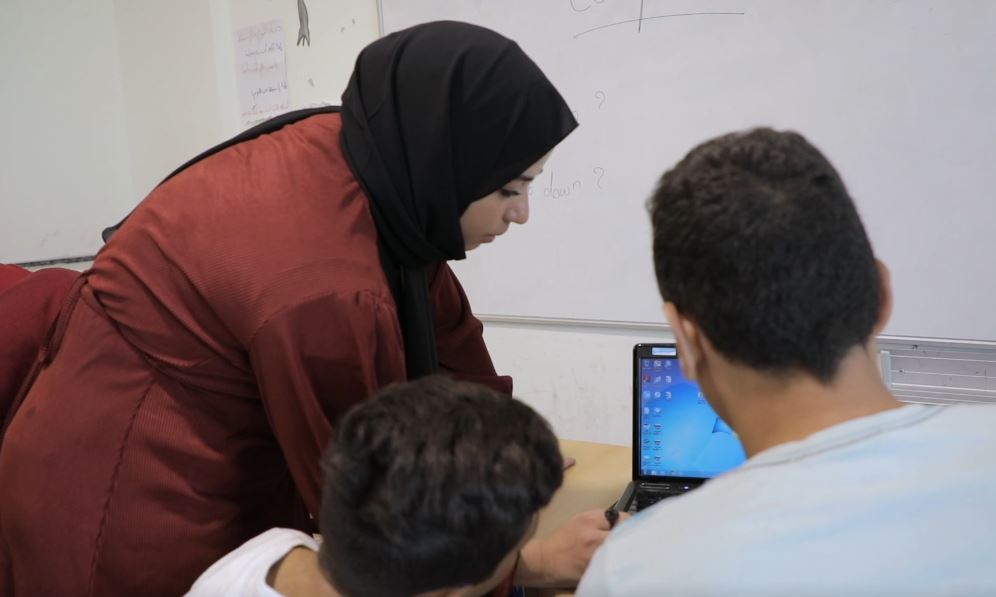 This past Saturday night, our team (Rachel Griffin Baughman, Gus Charif, Beaux Wellborn, Mara Morhouse, James Michael Williams, David Griffin and Bridgette Griffin) was packed and ready to go to Lebanon to check in on our school. We had prepared our hearts and minds to connect with the country, the kids and the families we love. Because of the demonstrations in Lebanon we decided to re-book the trip for next spring. We keep the people of Lebanon and its government in prayer at this time.
Even though we can't be there now, let us reflect on the last trip we took just over a year ago when we opened the school. Let us give thanks for these bright young faces and partners who collaborated with us so joyfully. Here's a wonderful video that was created for us last year by Alex McKellar.
Inshallah, the journey continues; into 2020 and beyond!